SUSTAINABILITY
Our mission is to create pieces that last, both through timeless design and integrity to ensure quality, durability and longevity. Our garments are made from responsibly sourced, premium natural or botanical origin fabrics which we have designed to be worn beyond the usual, one-season fashion cycle. More about our fabrics here
We believe in minimal wastage as we transform unsold pieces or off cuts into new designs, respecting our resources as we honour their quality with a second life. Our approach to slow fashion opposes the current fast fashion crisis our planet faces today.
Ethically Made 
We are a small team dedicated to prioritizing quality, eco-friendly materials, and ethical production. Our fabrics are sourced exclusively from Europe—Portugal, Spain, and Belgium—while our garments are meticulously manufactured in small factory in Bulgaria, where we actively support local trade and communities. Our warehouse is also located in Bulgaria, just 4 hours away from each other, enabling us to maintain a close connection to our production processes and reduce our Carbon footprints. .
Committed to fostering strong partnerships, we conduct annual visits to ensure that responsible business practices are consistently upheld, we engage in detailed discussions, closely examining the lifecycle of each design to continuously refine and uphold our commitment to excellence. This commitment aligns with our core brand values of integrity and transparency. Our partners provide a guarantee to their clients, assuring that each product undergoes expert control and adheres to all norms and working conditions outlined in their Code of Conduct. 
Our Goals and Initiatives
Our dedication is to a long term sustainability and responsible business practices. We endeavour to make the best decisions within our power to propel the textiles industry forward into a more ethical way of business.
We constantly drive to make positive changes with an innovative mentality within our industry continually investing in research to discover and implement environmentally friendly options and processes.
Environmental Impact
. We have partnered with One Tree Planted to help us give back to our planet. This mean that for each product sold we plant one tree. 
In our ongoing efforts to minimize our environmental footprint, we've embraced remote work and digital processes, fostering a waste-free, paperless mindset when we can..
Within our operations, we've addressed fabric wastage by repurposing cut-offs into stylish hair accessories and one off designs.
Our commitment to sustainability extends to our production strategy, focusing on small quantities and utilizing pre-orders for new styles. This intentional approach ensures that we avoid overproduction, making it a cornerstone of our dedication to reducing unnecessary material consumption and environmental impact. 
To continue our evolution to a sustainable fashion business, we are seeking partnerships with other non-profit organisations to protect our oceans and reefs.
Packaging
When sending our garments, we use only biodegradable, recycled or recyclable packaging.
For our boxes we use Packhelp supplier who holds licence code FSC-C151608 – Forest Stewardship Council which certifies forests to ensure their environments are responsibly managed and meet the highest environmental and social standards. 
We use Noissue for our tissue paper, stickers and tapes, they are all made from cornstarch or paper.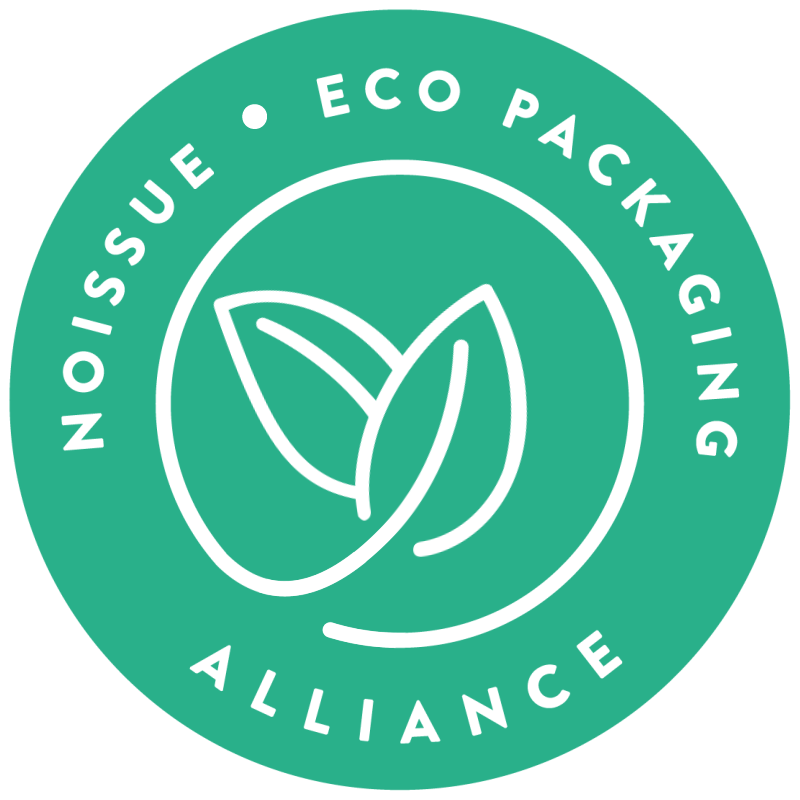 On our website, we offer extensive product details, advising customers to choose wisely, and thereby minimizing returns. With each purchase, we provide care instructions, suggesting eco-friendly wash and laundry practices to maximize the lifespan of the garment.
We use DHL delivery worldwide and our go-green certificate can be found here.
Giving Back
The garments which we do not sell, and cannot redesign into new pieces, are donated to orphanages and charities. Our excess stock is donated to our apparel partners who help to empower women in need.